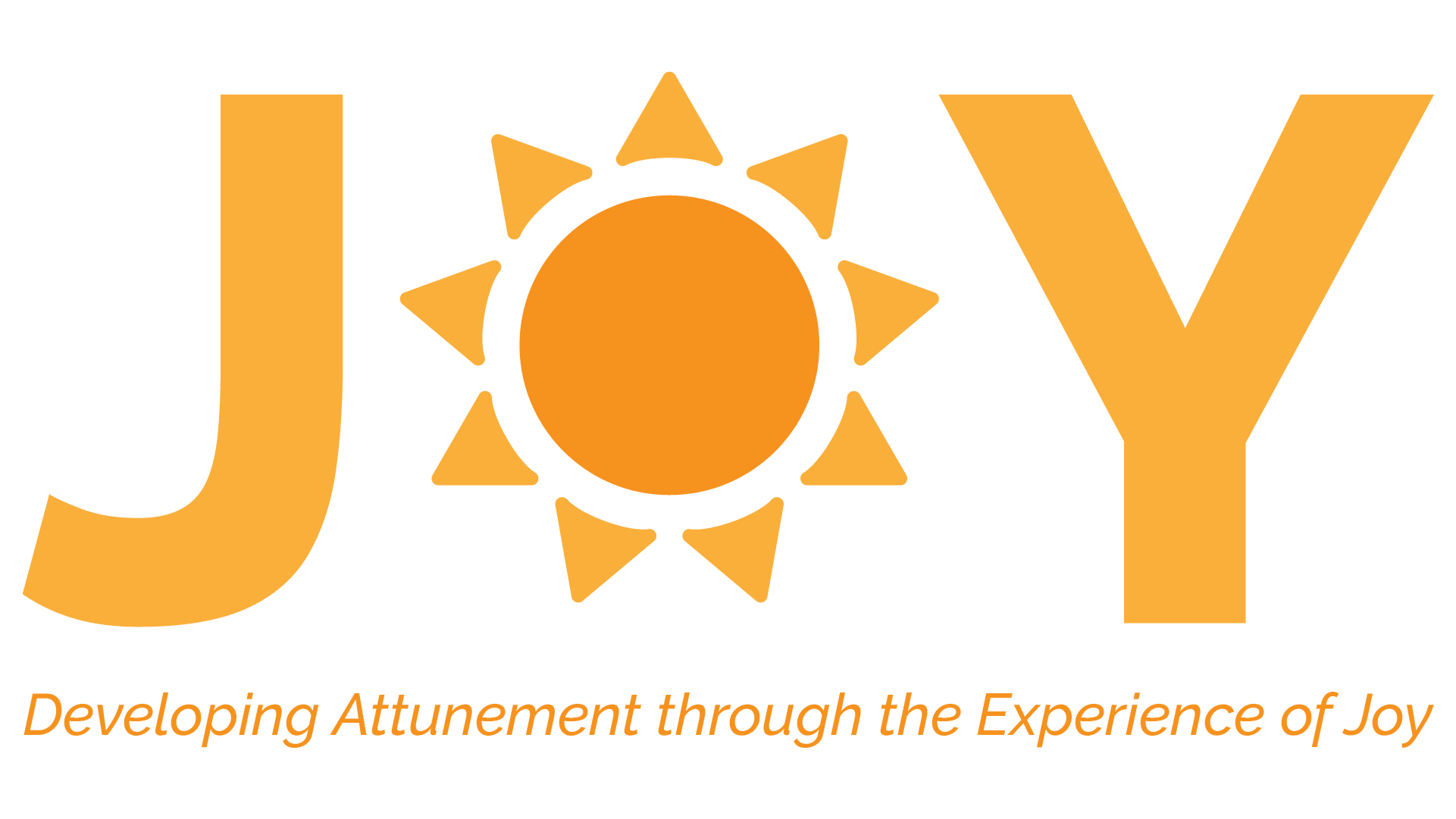 Free Workshop: Developing Attunement through the Experience of JOY and facing our Traumas
#outofthebox – new workshop series on trauma at SFU Vienna
Developing Attunement through the Experience of JOY & facing our Traumas
The power of art & somatic based methods in trauma treatment
20th November 2023, 10:00 – 13:00 | SFU Vienna, Freudplatz 3, Room 104
The workshop is open for anyone interested, held in English and free of charge. Please register for the event via the registration form
About the workshop
Part 1 | The JOY methodology: psychodynamic dance and movement therapy
The workshop will have two distinct parts: in the first part there will be a short presentation of the JOY methodology as well as one of its basic approach, the psychodynamic dance and movement therapy.
In the JOY project, the participating professionals aimed to get to know how using different approaches in training and counselling can lead to positive well-being, which is indeed the ultimate goal of all coaching, training and therapy. We have identified a set of main criteria which are especially important to keep in mind as a therapist or trainer, as well as a set of experience-based approaches which are great to be used.
One of these approaches will be discussed and experienced in more details in this workshop: the approach for somatics. Trauma researchers are in agreement that "The body keeps the score" (van der Kolk), and trauma cannot only be treated through narrative approaches.
There are multiple somatic methodologies now available for the broader public for learning and self-healing. Examples are Body-Mind Centering, Skinner Release Technique, Holistic Dance or bodywork practices, however dance and movement is also used in therapeutic context within Europe. One of these is the Hungarian method of Psychodynamic Dance and Movement Therapy. We are going to explore the psychological theories behind these methods as well.
Part 2 | Bodywork and somatic exercises
The second part of the workshop will be more practical and "experience-based": those ready to participate will experience a set of bodywork and somatic exercises (for beginners) in a non-verbal setting, and have a verbal sharing of their personal feelings and experience through the exercises.
The workshop will take 3 hours altogether: after the approx. 45 minutes introduction lecture there will be a short break, and then a 2-hour long experiential workshop. For those participating in the workshop, please wear clothes that are suitable for moving.
About the trainer
The workshop is led by Dr Virág Suhajda, person-centered therapist, metamorphosis folk tale therapist and psychodynamic dance and movement therapist. Virág has been leading groups on similar topics for thirty years – for a long time as head of the Rogers Foundation for Person-Centered Education. In Austria, she works for the Gesellschaft für Sozialforschung und Bildung.
The workshop is organized within the Ode to Joy – Developing Attunement Through the Experience of Joy Erasmus+ project and funded by the European Union.
Contact SFU:
Ass.-Prof. Dr. Erzsébet Fanni Tóth
erzsebet.toth@sfu.ac.at
Institute for Transgenerational Trauma Transfer Research
Faculty of Psychotherapy Science
Sigmund Freud University