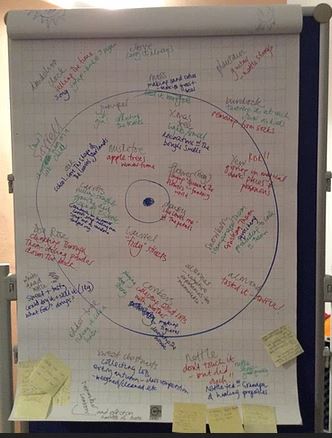 PAPPUS project meeting in St. Pölten
The PAPPUS project team came together in St. Pölten for an exciting and mutually enriching meeting. PAPPUS is related to the CAPS project in terms of content, as both projects apply and disseminate the principles of "Playwork".
The current work plan was discussed by the team. In the first work package, each partner will prepare a national report by conducting interviews and focus groups with stakeholders. This work will be completed by March 2021 and will be discussed at the next meeting in England, where there will also be a field trip to British schools working with playwork principles and nature.
The team also discussed the other work packages, the online toolkit and the planned training course for teachers and youth workers and the final multiplier events for interested parties and stakeholders.
Homepage: www.pappusproject.eu
Facebook: www.facebook.com/PappusErasmus/